EO creates immersive, exceptional and unforgettable events by offering a wide range of services that we have mastered throughout our years of experience. From our photographers & videographers to our creative event designers, production team and experienced entertainment, EO has a true ability to service all aspects of your event.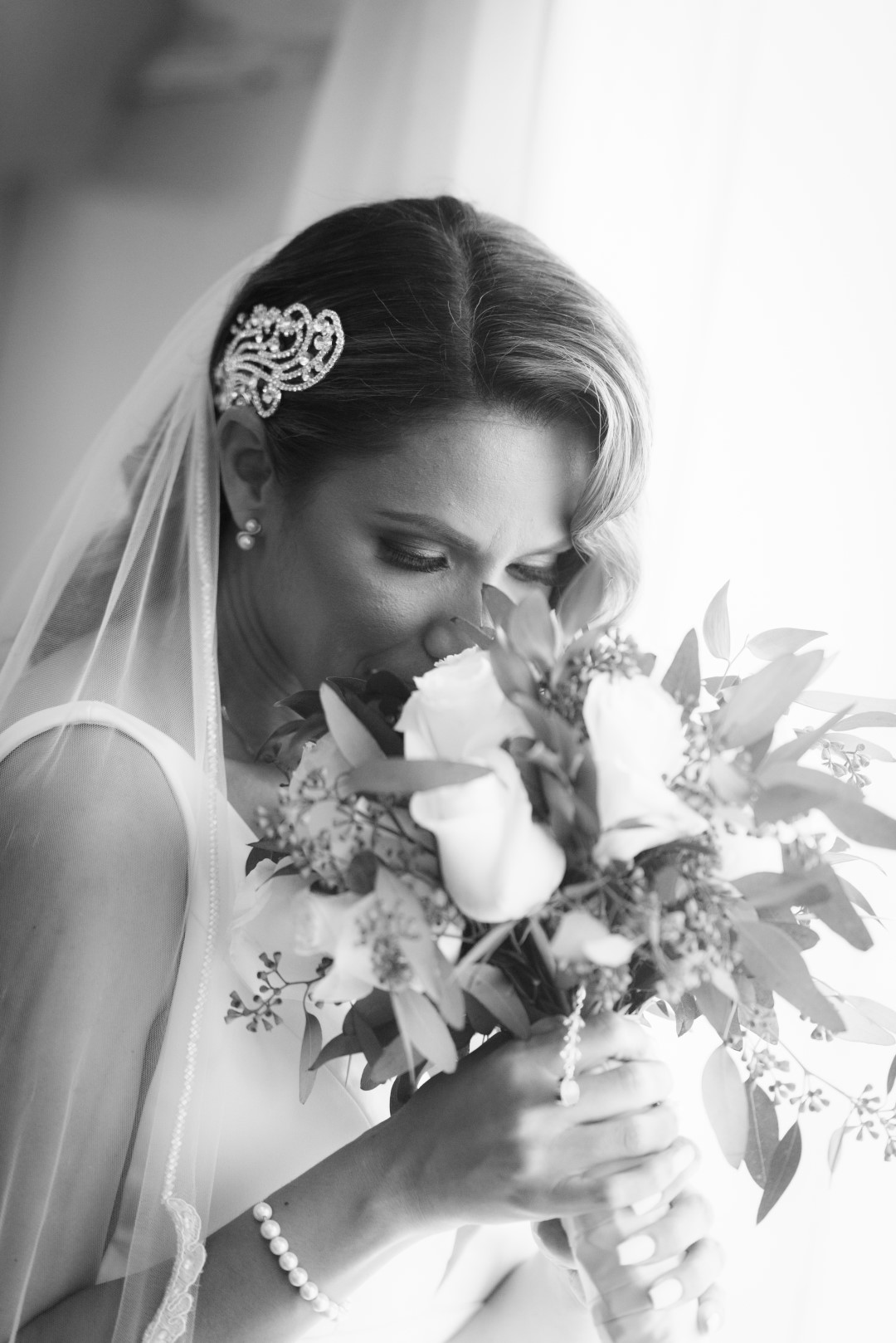 EO Studios has had the privilege of providing our clients with creative photo and video content for over 30 years, delivering imagery that has showcased invaluable memories for so many. We provide personalized service whether your style is trendy, timeless or both. Our talented, imaginative photographers and videographers capture the emotions of your day. The EO Studios team aims to personalize every opportunity to capture all of your memories. We strive for the opportunity to tell your story your way!
Our entertainment team are leaders in providing high-caliber event production and entertainment services that enable you to meet all your event needs with style. Whether it's DJs & MCs, bands or specialty talent, our team members have over 30 years of entertainment experience. Our team works hand-in-hand with you to produce an event that will truly exceed your expectations.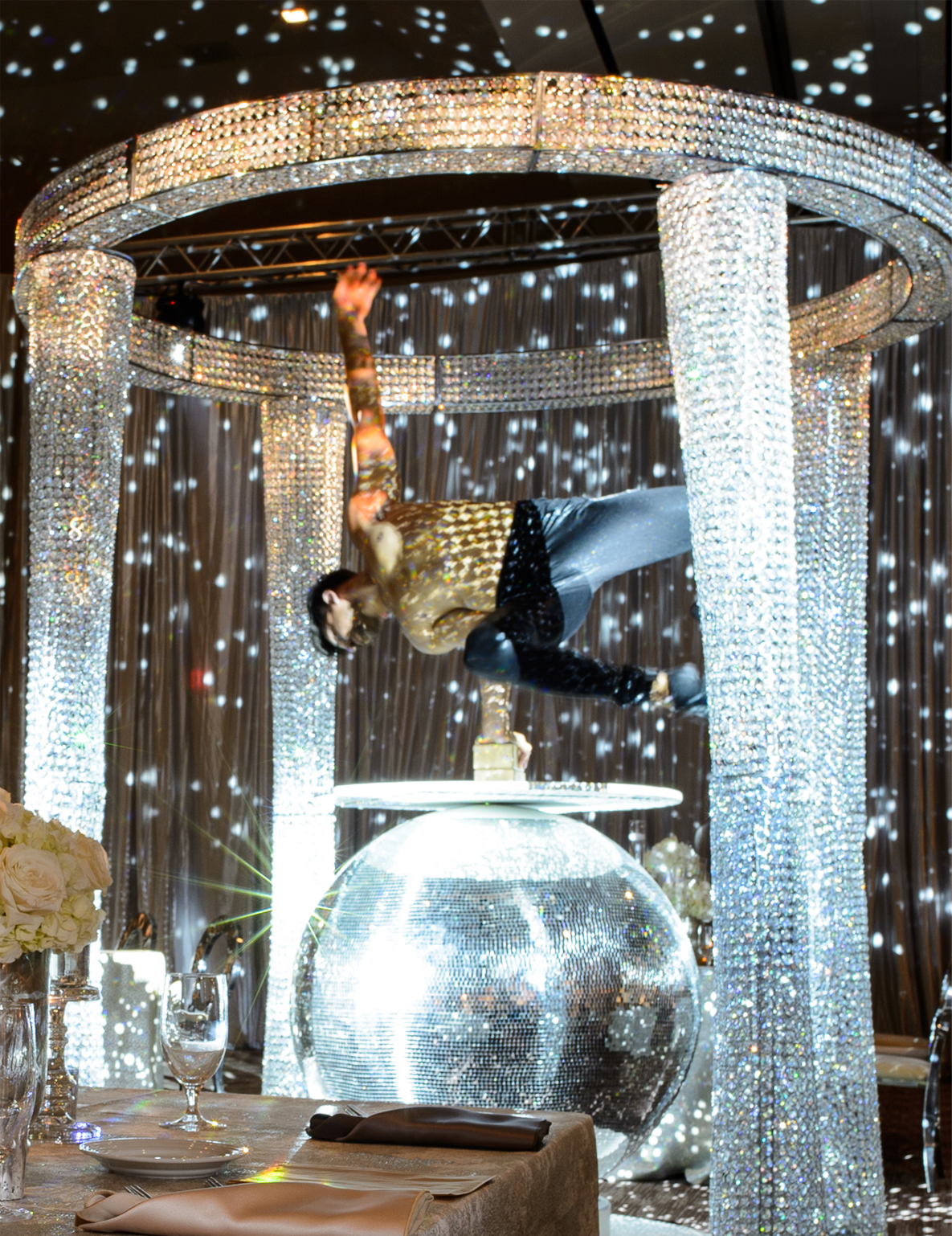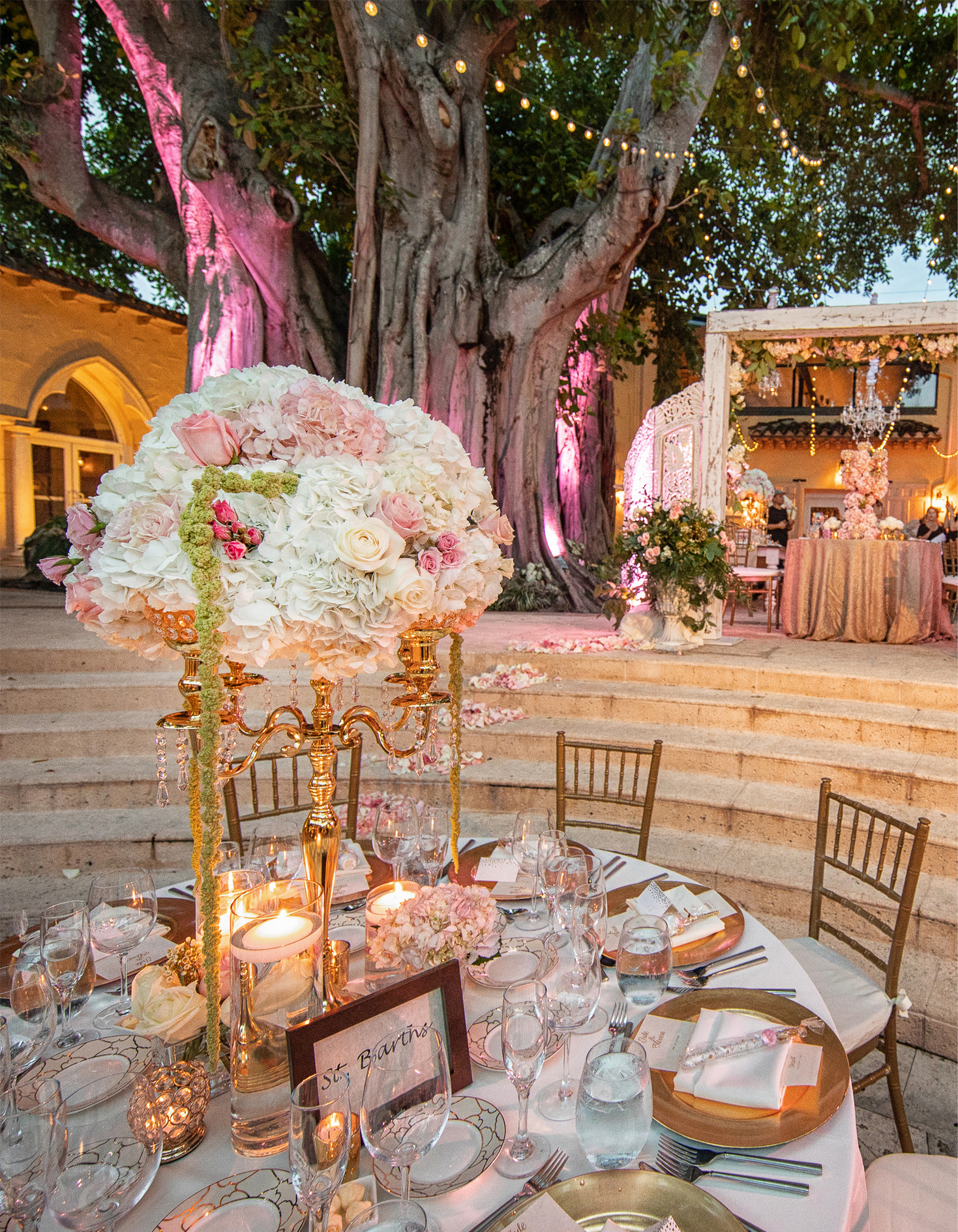 As a full decor company, our focus is to stay in the forefront of event planning and design. Whatever ambiance you envision, our event designers will introduce a unique style for your event to create a truly memorable experience. Our designers strive to envision everything you will need. From the unconventional requests and unique visions, EO decor provides an unparalleled experience.
Whether a small or large production, EO will help get your message across. Serving Florida and around the country, EO productions has been privileged to produce events for national corporations and non-profits. Our services will cover all production aspects of your events demands. Our attention to detail and quality of work drives us to find the most creative solutions for our clients.